NICAS RETURNS
Published: 25th August 2021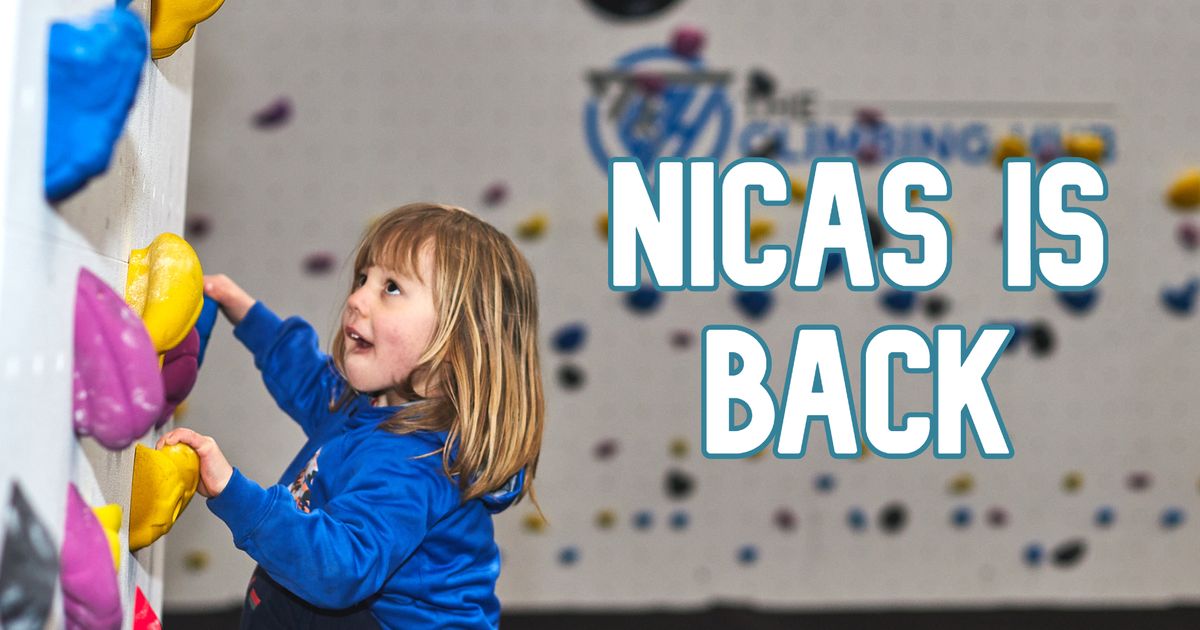 nicas/nibas is back!
Starting the week commencing 6/09/21, NICAS is back! The Climbing Hub is now offering both NICAS Levels 1 and 2. We are running both levels during school term times.
what is NICAS/NIBAS?
NICAS/NIBAS is a nationally recognised course teaching young people how to climb. Starting at Age 7, NICAS teaches young people how to climb with ropes. NIBAS teaches them how to use a bouldering wall safely and proficiently). The courses are a gradual progression with an emphasis on improving as a climber. To start, each participant is enrolled onto level 1. When one of our qualified instructors is happy with their progression they are moved to level 2.
returning for level 2/Continuing level 1?
We're looking forward to seeing you again! If you need to finish level 1, that's no problem as we'll involve you in level 1 until you've completed it and then move you straight into level 2. If you have moved up to level 2, make sure you book into level 2! Click here to book.
Share