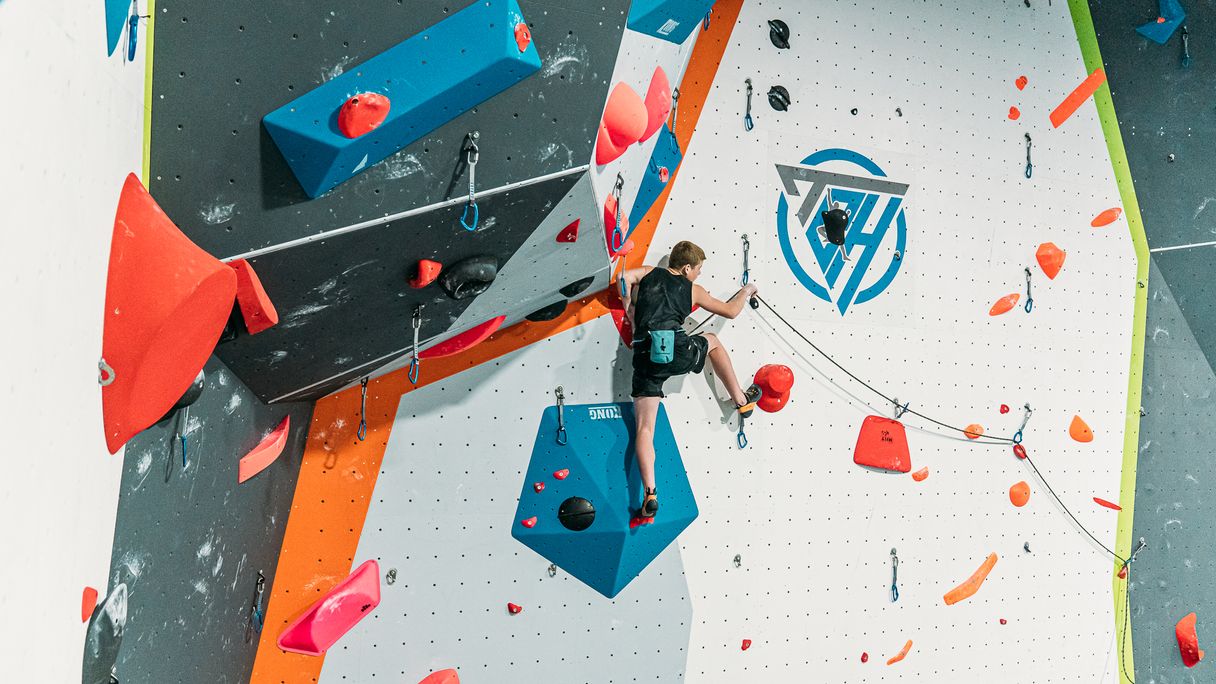 About Us
Getting Bradford Climbing - Our Mission
We are in business to build a world-class indoor climbing gym, accessible to all that contributes towards a healthy community.
Welcome to the Climbing Hub, Bradford's premier indoor climbing facility. We are dedicated to providing a safe, fun, and challenging environment for climbers of all levels to hone their skills and push their limits.
Our state-of-the-art facility features a variety of climbing walls, including bouldering, top-rope, and lead-climbing walls, designed to cater to climbers of all abilities. Whether you're a beginner looking to try climbing for the first time or an experienced climber looking to improve your skills, our knowledgeable and friendly staff are here to help.
At the Climbing Hub, we believe that climbing is more than just a sport – it's a community. Our facility is a place where climbers can come together to share their passion for climbing, connect with others who share their interests, and challenge themselves in a supportive and inclusive environment.
We offer a range of classes and workshops for climbers of all levels, from introductory classes for beginners to advanced technique clinics for experienced climbers. Our experienced instructors are passionate about sharing their love of climbing and helping others improve their skills.
In addition to our climbing walls, we also offer a range of other amenities, including a fitness area, yoga studio, and gear shop. We believe that fitness and climbing go hand in hand, and our facility is designed to help you improve your strength, endurance, and flexibility both on and off the wall.
We are committed to providing a safe and welcoming space for all climbers, regardless of age, ability, or background. Whether you're a seasoned climber or just starting out, we invite you to join us at the Climbing Hub and become part of our community.