Lockdown Easing - Book Your Birthday Party Now!
Published: 13th May 2021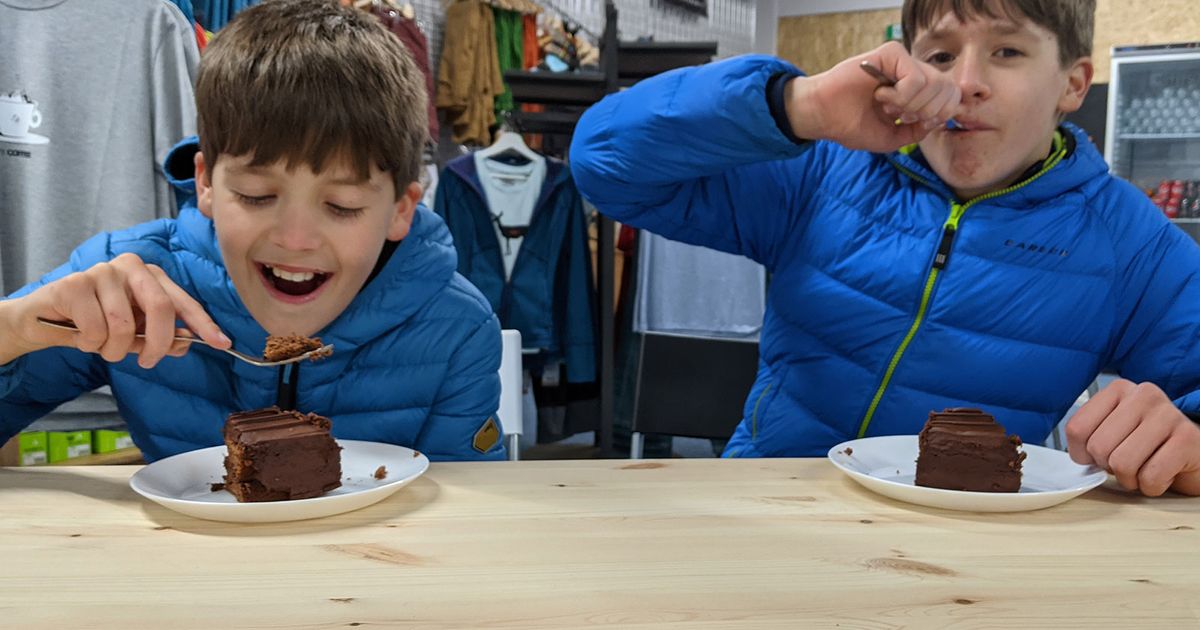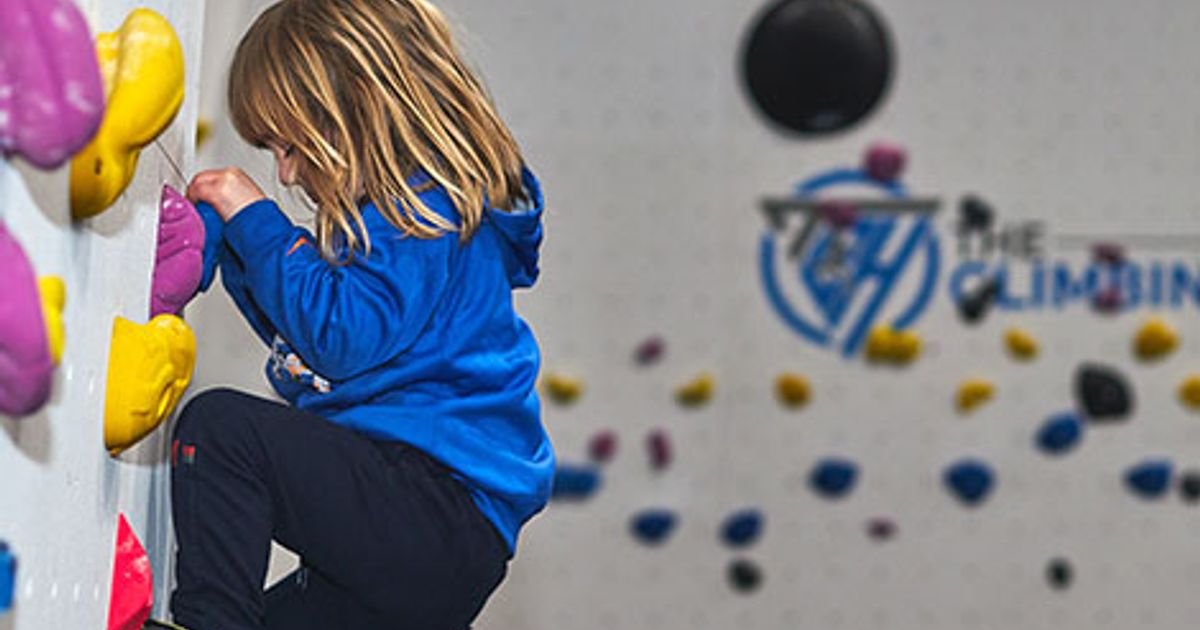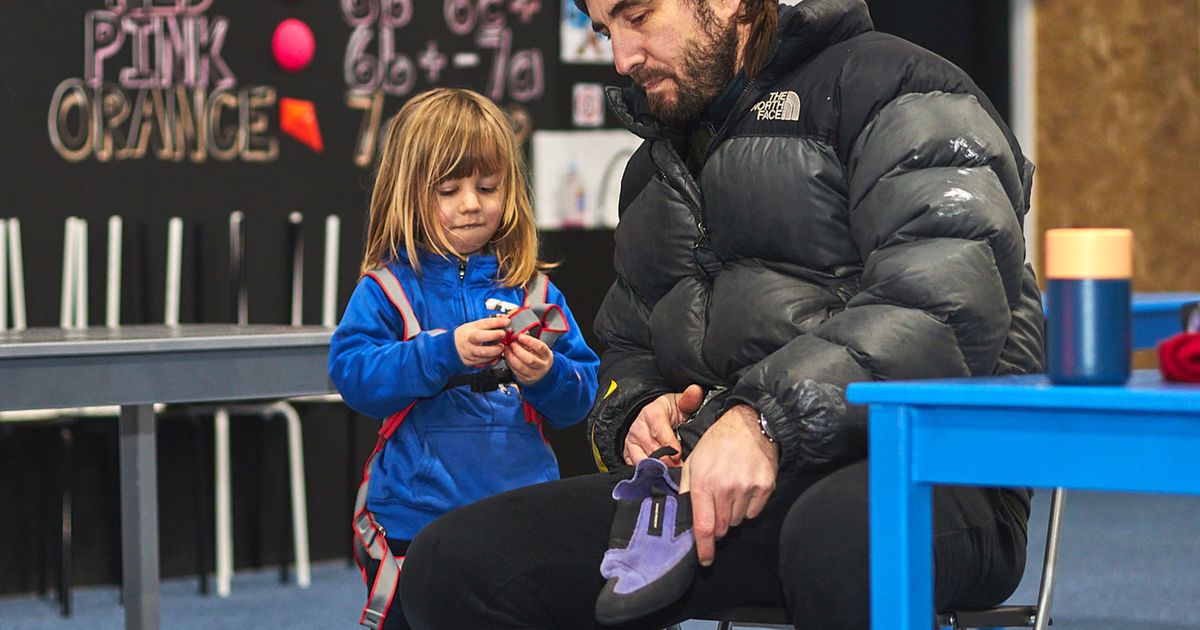 With the planned lockdown easing on June 21st we are pleased to announce we are taking bookings for children's birthday parties from that date.
The Climbing Hub is a great place to have your child's birthday party. The kids get to warm up by playing games before they tackle the auto belays. We'll get them involved in bell ringing and top this off with some bouldering. We even have dedicated kid's bouldering wall to keep them safe.
After an hour of play, the kids can move to the party room for half an hour where they can either enjoy Pizza and chips as part of the package or consume food parents bring with them.
Coming soon...
Yoga
We will be running Yoga classes from 21st June, as soon as the lockdown restrictions allow. We can get up to 30 participants in our spacious room. Ashtanga and other variants are on the menu. We will also be running ad hoc sessions, so give us a shout if you have any special requirements. The room is also available for other activities if required.
Gym
Due to current pandemic we took the decision to hold back on the Gym. However, although gyms have now opened we will be fitting our gym for when restrictions are further eased from 21st June.
Our equipment will be geared towards climbers or training for strength.
Physio
Physio treatments will commence shortly and further details will be posted here. We are pleased to announce Take Hold Physiotherapy operated by Helen Neal, will be carrying treatments within from 24th May 2021.
Share