HUB PARTY. 12TH NOVEMBER 2022
Published: 25th October 2022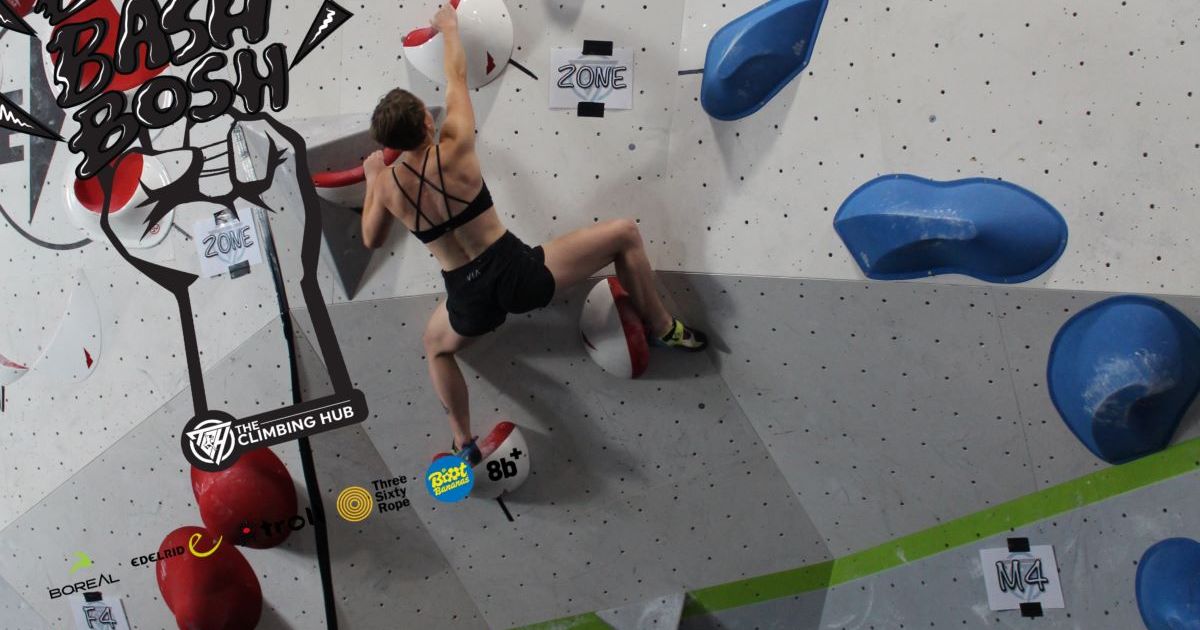 WE'RE CELEBRATING OUR 2nd ANNIVERSARY.
BISH BASH BOSH COMP & HUB PARTY. 12TH NOVEMBER 2022
We're celebrating it big, and we mean BIG! BISH BASH BOSH!!!
First and foremost, our most sincere thanks to all of you for supporting our journey. It has not been easy, but your support and kindness has been essential to keep us going. It is an understatement that we have encountered some difficulties and failures on our journey and these, if anything, have made us stronger and even more determined to make the best Indoor Climbing Wall possible for Bradfordnians and Yorkshire. If you want to be part of it, please do keep travelling with us The Climbing Hub path.
A Climbers Party for Climbers:
BOSH Grand Finale comp with amazing prizes from Boreal, Edelrid, Troll, 8b+, Boot Bananas,360 Rope,... and £500 cash for each winner. A really well stack of already qualified competitors.
U16 COMP on the day as well during the qualifiers event.
Entry with free t-shirt, food ticket and one Raffle Ticket. More available on the day to buy or win on the various fun comps we have prepared for you. The Raffle prizes amount to more than £2,000 in value. e.g. full year membership, plenty of 10 passes punch cards, climbing books, plenty of equipment, and more.
Demos/stands from Boreal, Edelrid and Troll. All selling at 20% discounted prices. That is an #inflation buster!!!!!
DJ live music
After some climbing enjoy our offering of food & cold beer.

Dance at the rhythm of our DJ until midnight with the wolves.
And much more. Be prepared to be surprised.
HUB PARTY: 12TH NOVEMBER 2022 10:00 TO 24:00
Pre-book on our website to benefit from a limited offer of £15 entry. Limited places available. On the door price is £20 subject to availability.
https://app.rockgympro.com/b/?&bo=74fcbc7f62b2404ca64a7f25d7d12ce2
Share