COVID UPDATE - 19th JULY 2021
Published: 16th July 2021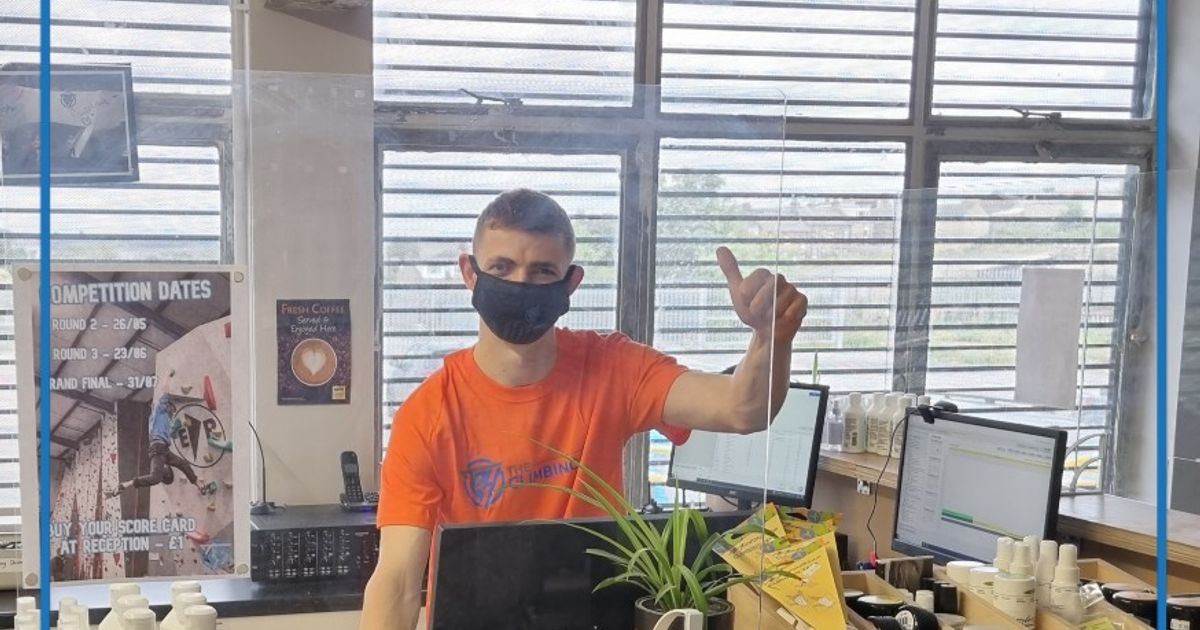 Monday 19th July NEW RULES.
At The Climbing Hub we care about Health and Safety of our climbers and staff, as much as we passionately enjoy and share our climbing with you. It is because of this we will not completely remove all restrictions. To minimise risk we have decided on the following:
Face Masks still to be used at the Reception and shop area. Reception screens will remain in place.
We recommend face masks be worn at all times, except while on the mats
We encourage 1m social distancing to protect you and our staff. This will inevitably allow the The Climbing Hub to remain open.
We will keep the Climbing Hub live capacity counter and limit (currently 200 at anytime).
If you have any concerns, please talk to us.
Thanks so much for your support and understanding. The bottom line is
Keep smiling
Keep training
Continue your Journey
Share