Mental Health Awareness Week - Carry the Burden - To support Mind in Bradford
Published: 10th May 2022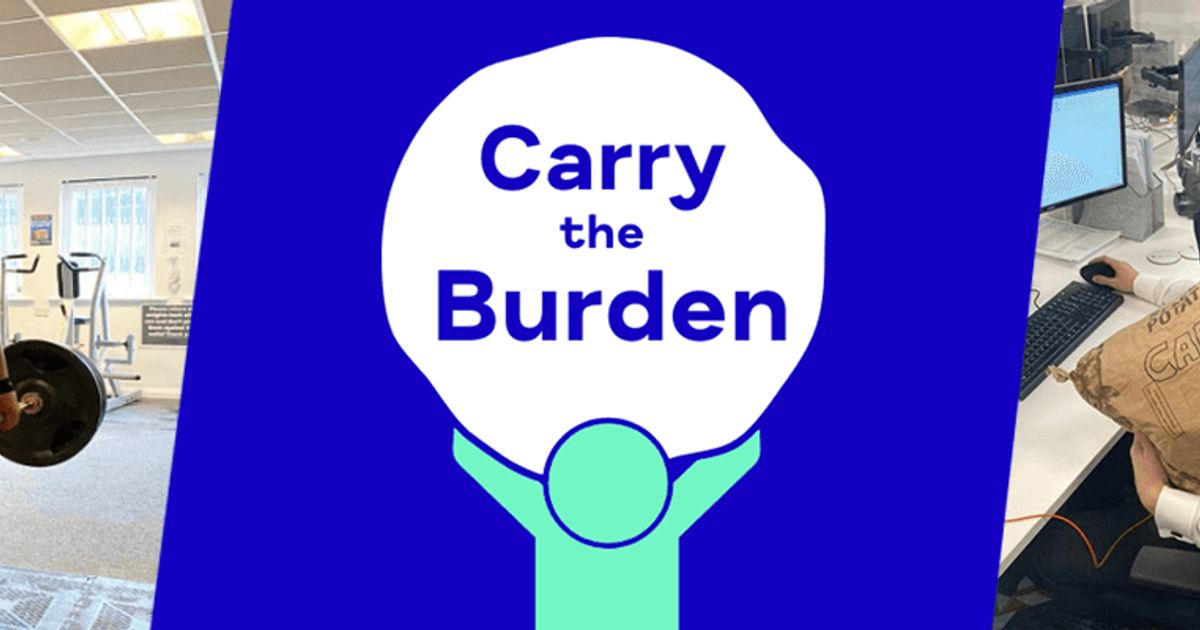 This year we are supporting Mind in Bradford for Mental Health Awareness week.
*We are holding a BLUE Boulder comp from 9th May - 15th May where scorecards will be available for £2.00 - with all proceeds going to the charity.
*We are also doing a weighted vest auto belay challenge, where as a centre we want to work together to climb the same height as Mount Everest - Entries also £2.00 to go straight to charity.
PLEASE BRING ALL SCORECARD/ ENTRY MONEY IN CASH AS IT IS FOR CHARITY.
Share