SUMMER HUB CAMPS
Published: 23rd July 2022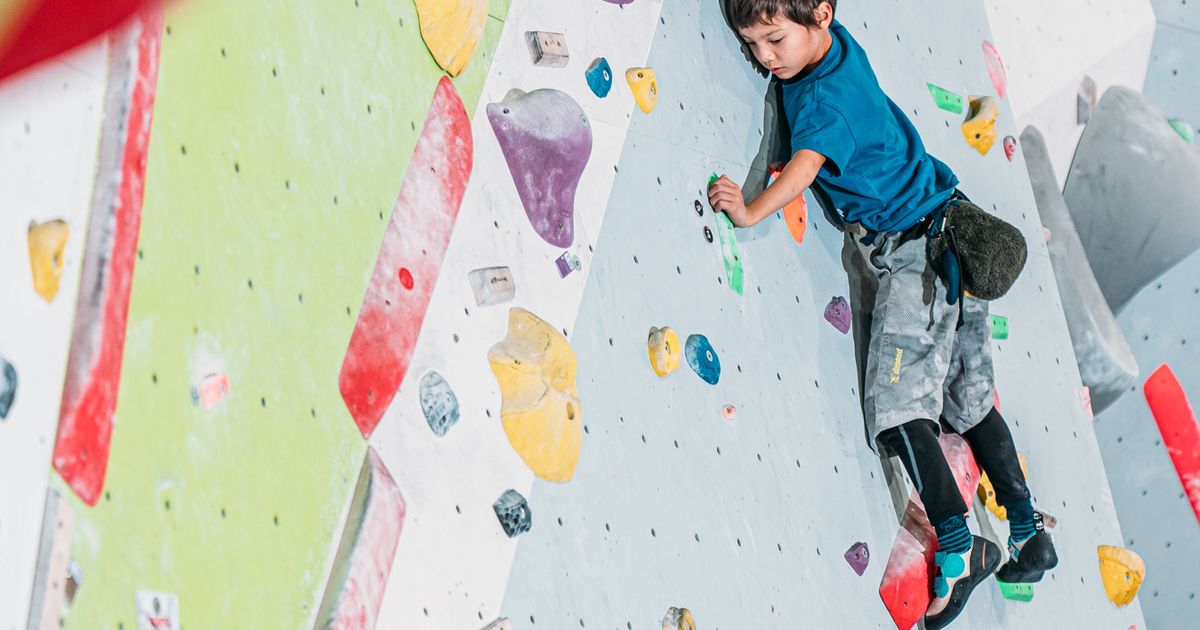 Join us this summer for a full day of climbing activities for anyone aged between 7 and 16. Activities include: Rock Climbing, Bouldering, Auto Belays, Climbing films and Games.
The Hub Summer Camp runs between 10:00 to 14:00 every day Monday to Friday from the 25th July to the end of the August. Choose the session that works best for you and join in and get climbing.
1 hour - £20
2 hours - £30
All day - £40
All week - £180
BOOK NOW (Pre-booking is required).
· All levels and experience welcome
· Lunch included with Full Days only.
· Shoes and harness included
If you have any questions or would like another hours, please call us on 01274270123 and we will do our best to accommodate your needs.