HUB FRIDAY NIGHT SOCIALS
Published: 24th March 2022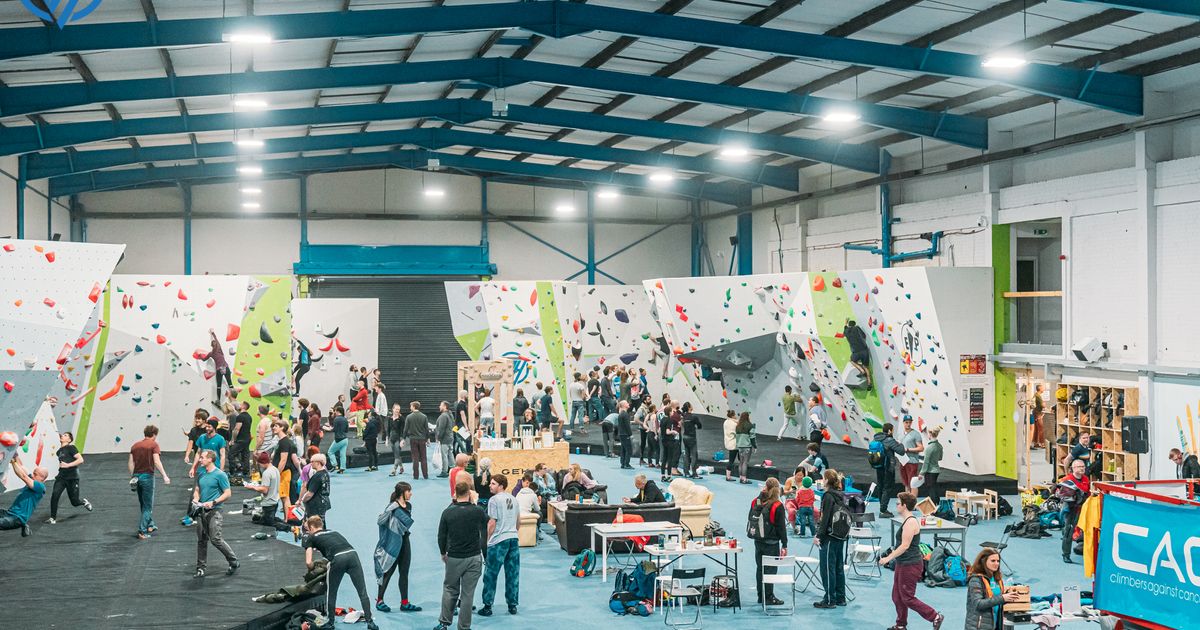 Hub Friday Night Socials after 18:00.
Do you feel it has been a long week? what better than friends, climbing, fresh pizza and a cold beer after some climbing fun.
'The Climbing Hub Social Night' is a great and friendly way to meet up with some of our regular climbers as well as members of our team. This weekly social climb is all about promoting climbing and enhancing the Unique Yorkshire Climbing Community. Make sure you bring a friend or two and your climbing gear ready to rock'n'roll some state-of-the-art route setting with like-minded friends.
What to expect besides great atmosphere and climbing:
Life DJ music
Fresh Pizzas on the house.
Hungry? Food orders come with free beer.
Free hire of shoes.
Bring a friend for free.
Heaps of Hub Fun
ONLY £5 entry