Easter Half Term Club
Published: 28th March 2022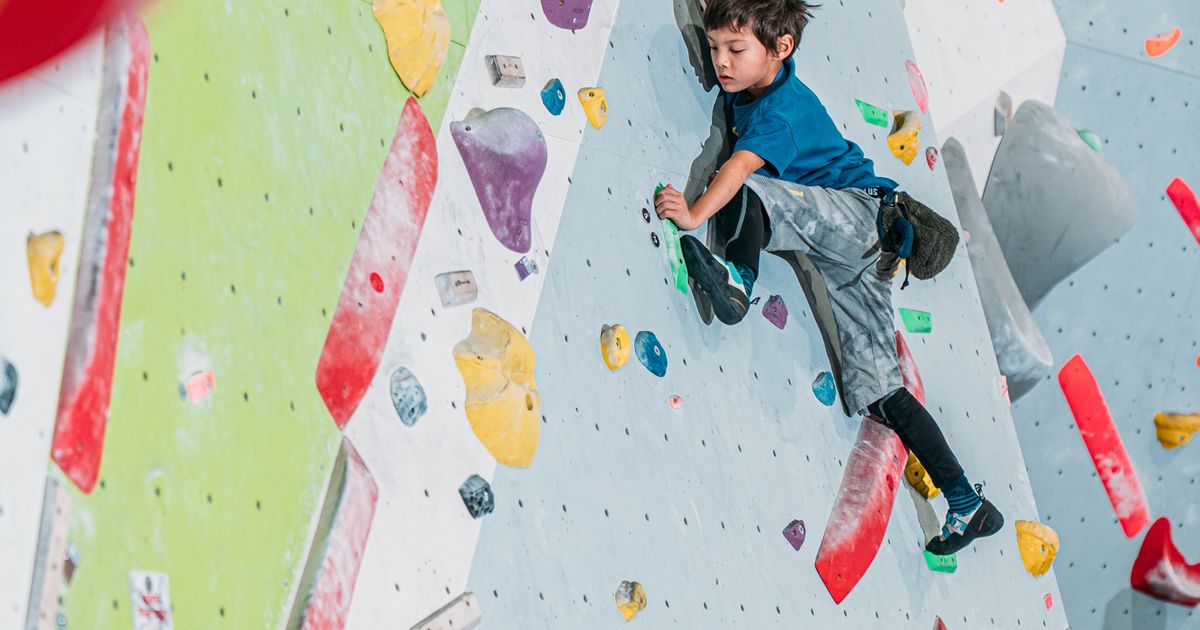 Come and enjoy a Fun session of indoor rock climbing with an experienced instructor during the Easter half term holidays, with a special climbing scavenger hunt created by Stu.
Sessions will run on Monday to Friday starting on Monday the 11th April through to Friday the 22nd April It's a great way to make new friends, develop your climbing skills and have an awesome time!
For young people aged 6-14. We will run two sessions a day between 10:00-12:00 and 13:00-15:00 for £20 each. Lunch can be provided for an additional £5. Or, party with us all day with have lunch included for £40.
Please call us to book on 01274270123 as limited spaces available.